Cooperation/合作邀请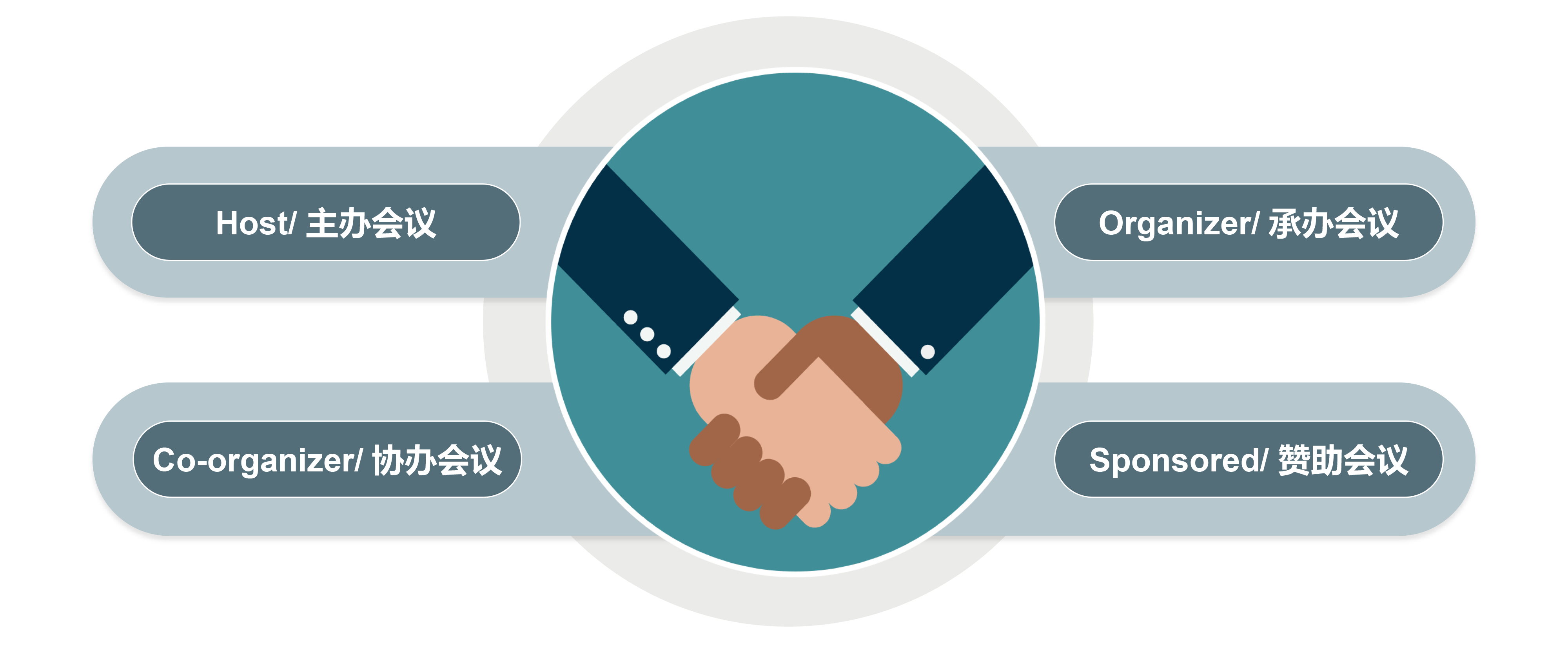 I Want to Partner with PEIE 2021.
Partnership Opportunities PEIE, focuses on Power, Energy and Industrial Engineering. The conference features plenary speeches, distinguished talks, tutorial, exhibits, oral and poster sessions, and panels. Partnership Packages Partnership with PEIE provides a company or an organization with a unique opportunity to increase its visibility and product awareness, within a highly specialized, influential community. All packages can be customized to meet your exact needs to maximize your return on investment, particularly with respect to activation possibilities.
The conference offers comprehensive cooperation programme, including host conferences,co-sponsored conferences,exhibition opportunities and area for academic investigation, etc...
会议提供了全面的合作方案,包括主办会议、协办会议、考察项目展示机会、展示空间等等。
As the conference partner, you will enjoy the right of its co-hosted conference naming right, advertising, agenda setting, etc.. We offer special exhibition area to provide a full range of display for our partners.
作为大会合作伙伴,将享有其联合主办会议的主办冠名权、广告宣传权、议程设置权及嘉宾邀请权等,更特设展区,为合作单位提供全方位展示空间。
We will together with you to host a higher-quality international conference.
我们将与您共同举办更高质量的国际会议。
According to the variety of cooperation types, we offer different services and privileges. For reservation and enquiring regarding cooperation, please do not hesitate to email at: cooperation@keoaeic.org.
根据合作类型的多样,我们有不同的服务和特权提供。有关合作相关事宜,请直接与我们联系:peieconf@163.com